Monteverde at Oldstone is the perfect venue for retreats and corporate events. We are easily accessible and less than one hour drive from New York City.
It is set upon 27 wooded acres with breathtaking Hudson River views and luxurious suites.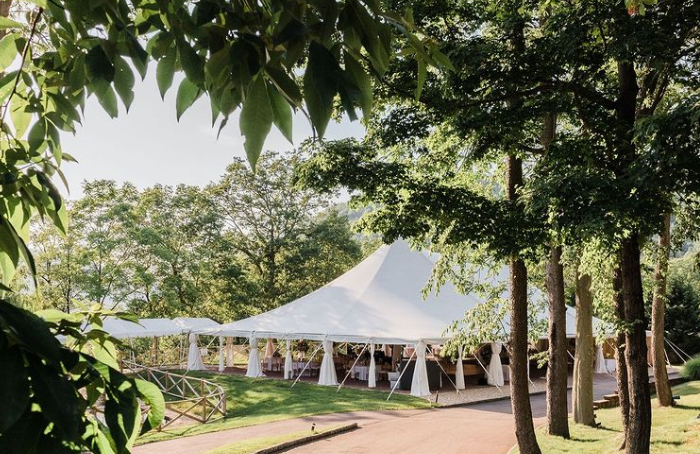 Grand Tented Venue
Monteverde also offers our grand tented venue, which can accommodate 350 people for dinner and dancing and 450 people for a cocktail reception.
Impeccable Venue Accommodations
Our estate features two suites: the Van Cortlandt and the Ludlow Suites; and seven standard guest rooms: the Hope Latham Guest Room in the mansion, and six European guest rooms in the Garden House.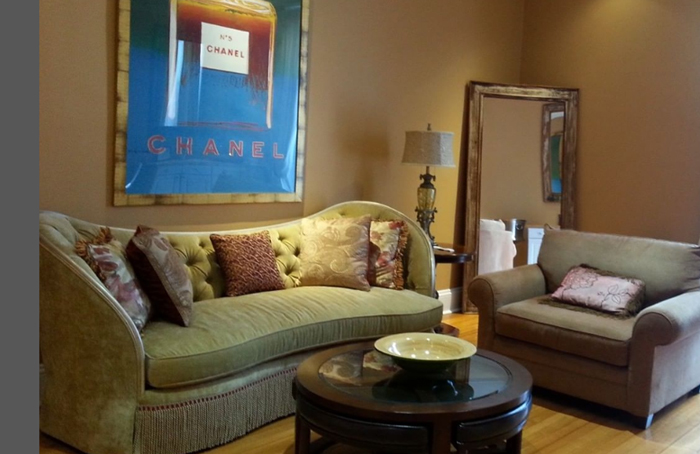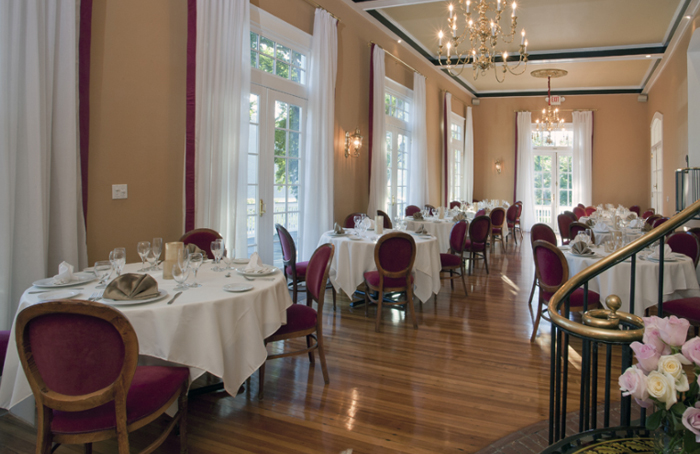 Retreats & Events
To contact, please call (914) 737-6555 or email  Mary Ellen Fabry, Director of Events, to discuss hosting a retreat at Monteverde at Oldstone.